Education (Degree)
BA in Political Science with Distinction (Japan)
MA in Corruption and Governance with Distinction (UK)
MA in Political Science (Hungary and Austria)
Selected Working Experience
International NGO (UK and Hungary)
Non-Profit Think Tank (Japan)
Hobbies
Travelling [See more]
Piano [See more]
*The details of my educational background are available below and the list of my working and volunteer experience is available on my LinkedIn page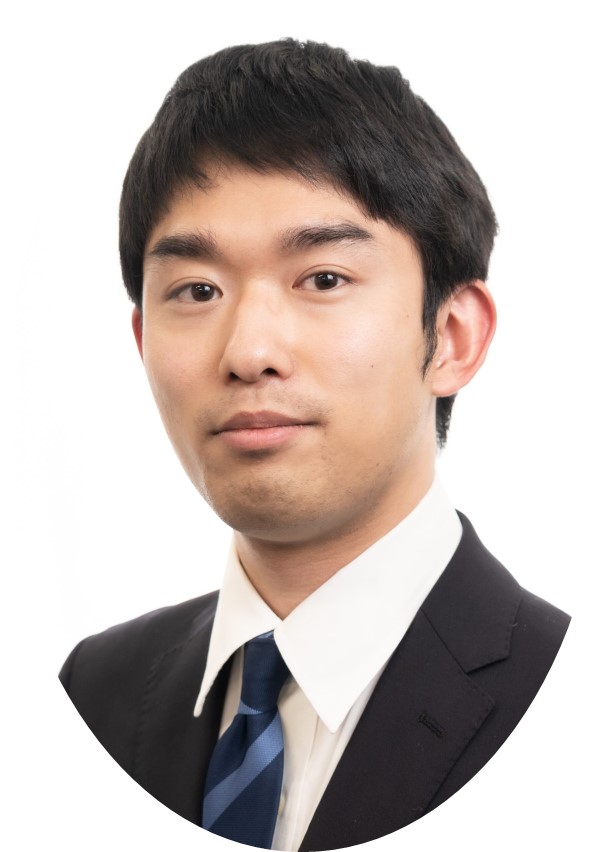 [Research Papers (in English)]
Ishikawa, Y. (2021). "Anti-Corruption NGOs as Think Tanks
The Effect of Transparency International UK on the UK Bribery Act 2010." Politikon: IAPSS Journal of Political Science 51, p.4-16.


Ishikawa, Y. (2020). "Bank Transparency in Hungary: Transparency of Anti-Corruption and Anti-Money Laundering Policies, Investigations, Training, and Whistleblowing in Major Banks in Hungary" Budapest: Transparency International Hungary.


Ishikawa, Y. (2018). "G-PACS": Process of Development and Effects of Political Simulation Games. PanSIG Journal 2017 Expend Your Interest, p.75-80.


[Theses]
Ishikawa, Y. (2020). Fueling or Reducing: The Effect of EU International Aid Allocation on the level of Corruption in Recipient Countries. (MA Thesis, Central European University, Hungary and Austria)


Ishikawa, Y. (2019). A Critical Analysis of Why Anti-Corruption Reforms Often Fail in Kenya. (MA Thesis, University of Sussex, UK)
Disclaimer: The views, thoughts, and opinions expressed in this research note are those of the author and do not necessarily reflect those of the organizations that the author is/was affiliated with.